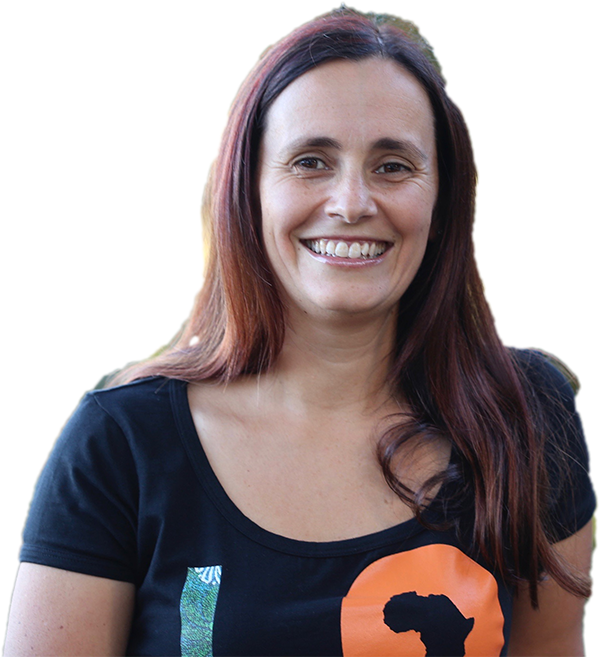 I'll help you become a successful Edible Gardener
BECOME A SUCCESSFUL EDIBLE GARDENER
Download your FREE 6 Step Guide on Successful Edible Gardening
Megan home and garden has been featured on..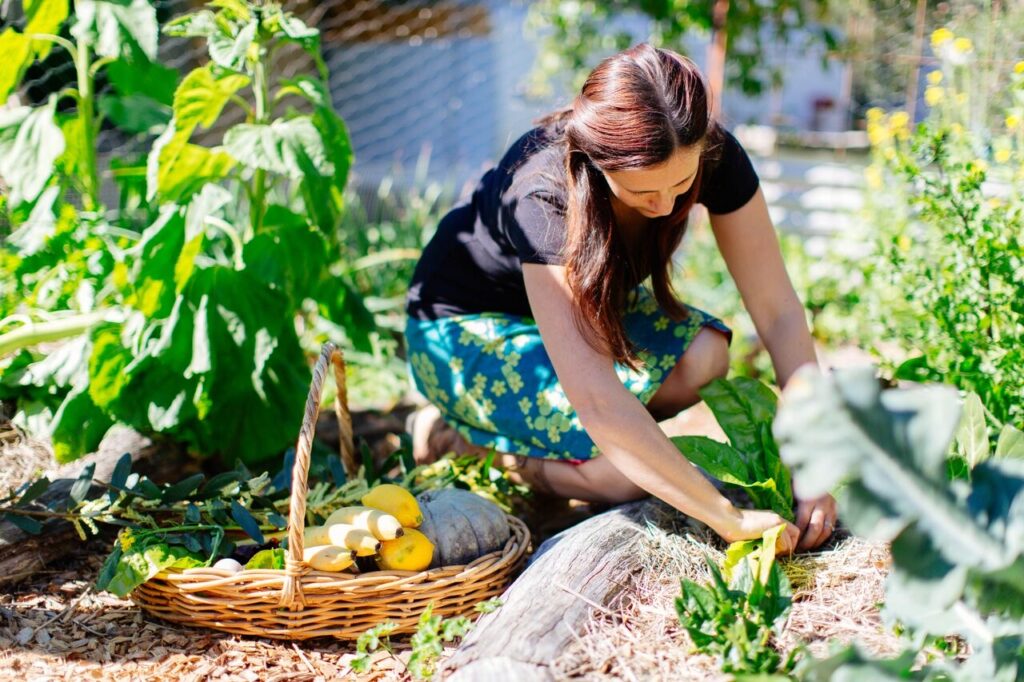 Learn how to grow your own food in just 4 weeks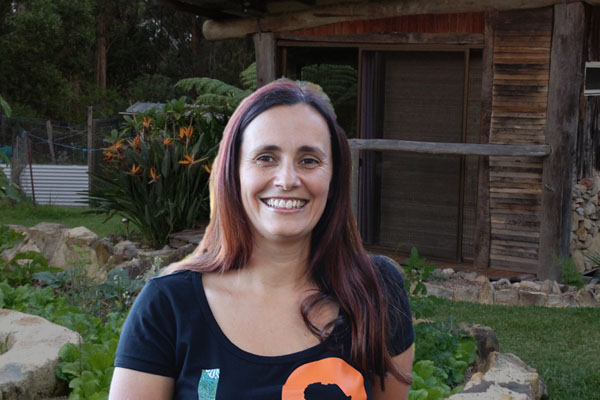 Edible Gardening Online Course
Learn how to grow food and design an abundant edible garden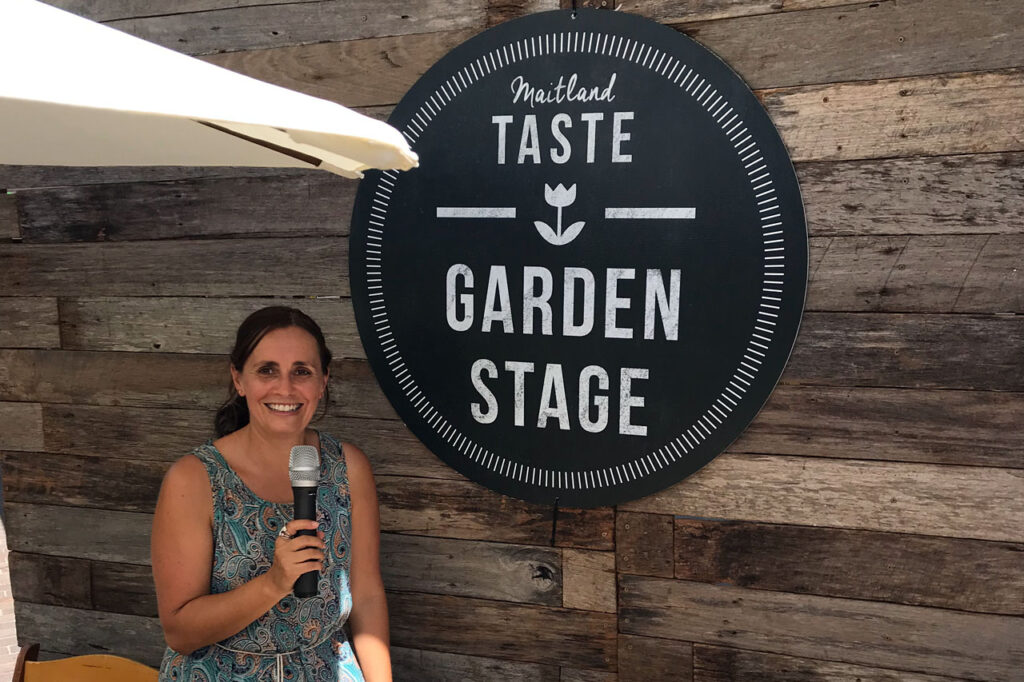 One on One Garden Coaching
Learn how to master your edible garden via a live chat with Megan
Megan has a combined three decades experience in Outdoor Education, Horticulture, Permaculture and Waste Education. She is a qualified horticulturalist with 30 years of experience and a Permaculture teacher. She grew up in Melbourne and found a love of gardening with her dad when he would pick her a rose in their garden and put it in a vase in her room. Over the last 17 years she built a Rammed Earth house, Permaculture Gardens and Sustainable Education Centre at Charlotte Bay on the Mid North Coast of NSW with her family. Megan is now building a Rammed Earth Studio with Edible Gardens as a Permaculture demonstration site at Tallwoods Village to teach the community about living a more sustainable way of life. She works with home gardeners, schools and businesses to guide them on their journey of Edible Gardening to help solve their garden problems. She offers online garden consultations anywhere in the world and gives solutions for starting and maintaining edible gardens. Garden to Table Permaculture are located just 3.5 hours north of Sydney.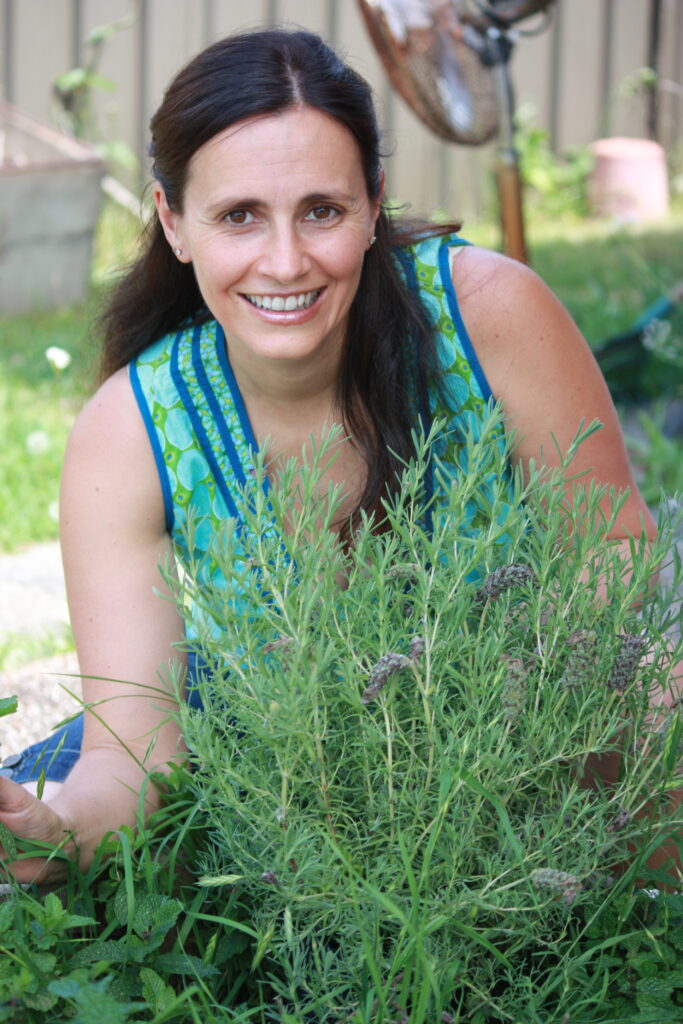 CHECK OUT OUR VIDEO TO SEE WHAT WE'RE ALL ABOUT
Permaculture is a creative design process based on whole-systems thinking informed by the following ethics.

Earth Care can be taken to mean caring for the living soil. The state of the soil is often the best measure for the health and well-being of society. Our forests and rivers are the lungs and veins of our planet, that help the Earth live and breathe, supporting many diverse life forms.

People Care begins with ourselves and expands to include our families, neighbours and wider communities. The challenge is to grow through self-reliance and personal responsibility.

Taking of what we need and sharing what we don't whilst recognising that there are limits to how much we can give and how much we can take.